Our clinic is now open with covid precautions for physiotherapy clients!
To book an appointment please call (250) 247-9543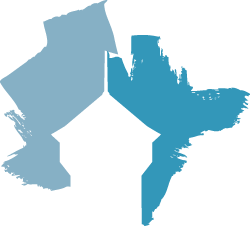 A Stand For Health
We're locally owned and operated, near the Village on Gabriola Island — Come in and be treated like family.
Experience, integrity and results are what guides our relationships at Bastion Physiotherapy. For more than seventeen years Bastion Physio provides an environment for you to experience a professional, warm and welcoming visit.
You will have an instant appreciation you're here with professionals that care about your safe and effective results. Our client centered approach will have you back doing the activities that you love best in the shortest time possible.
Our therapists are members of the Physiotherapy Association of B.C., the Canadian Physiotherapy Association and have achieved degrees in Science Physiotherapy, Science in Exercise and Health Promotions, Science in Kinesiology, and further training from Sport Physiotherapy Canada.
We've worked with two Canadian Olympic teams (Men's Field Hockey and Short Track Speed Skating) and numerous provincial, national and professional athletes across a wide range of sports.
We are also proud to be introducing many active adults and seniors to the benefits of Nordic Walking Poles.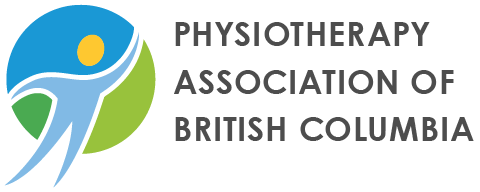 Services – Recover the Right Way
Our trained team of physical therapists offer expert service in the field of rehabilitation. We use the latest therapy techniques to help our patients overcome physical obstacles, regain mobility and prevent repeat injuries.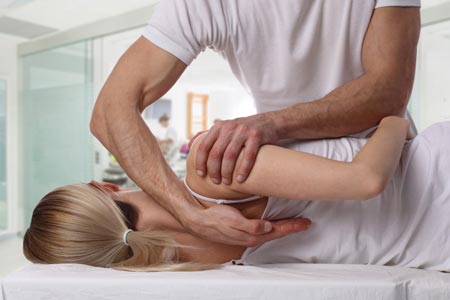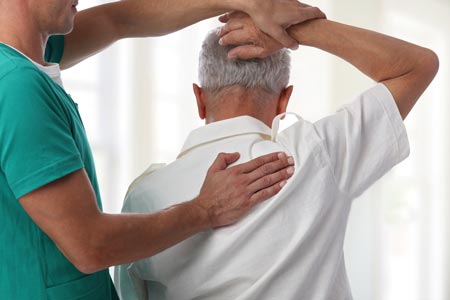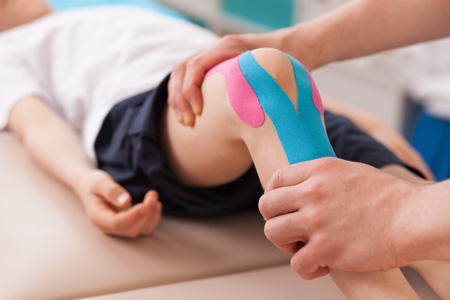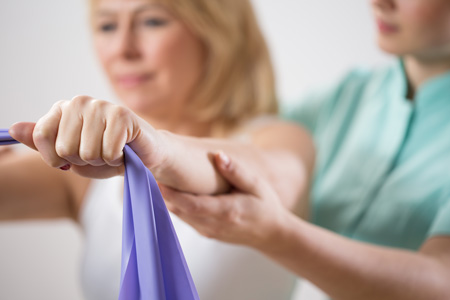 Private one-on-one physiotherapy initial assessments from $90.
We're partnered with the following organizations to make your visits easy:
Bastion Physiotherapy is registered and in good standing with WorkSafeBC
ICBC support and rehabilitation assistance in British Columbia
MSP Premium Assistance for residents of British Columbia
We'd love to hear from you
See below for mailing address, phone numbers and office hours
Bastion Physio @ Gabriola Island
Located near Folklife Village on Gabriola Island
Bastion Physiotherapy
705 Burnside Drive
Gabriola, B.C. V0R 1X0
Phone  250.247.9543
Email  info@bastionphysio.com
Fax  250.247.7664
Hours
Tuesday & Thursday
— 7am to 5pm
—FREE—

  Pole Walking Seminars at your location!
Safety First with Urban Poling
Proven benefits of urban poling include Safety, Health and Fitness:
increase balance & stability
increase mobility
improve posture
mental stress relief
well-being and vitality
healthy weight management
Call to schedule a free Pole Walking seminar at your location: 250-247-9543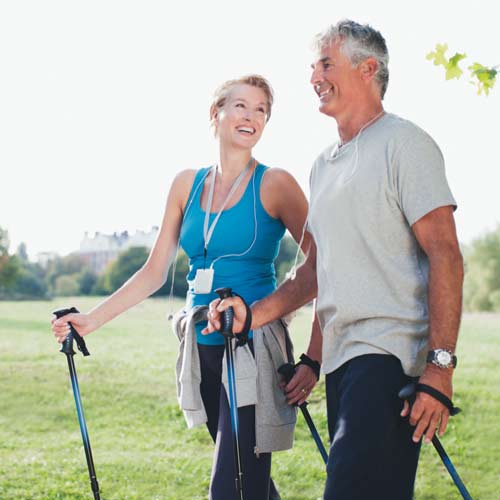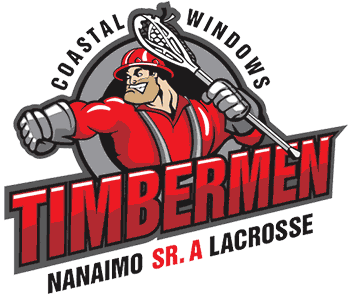 MAKE THE MOVE
Get Back to Doing What You Love